2006
2009
Jerica Ziherl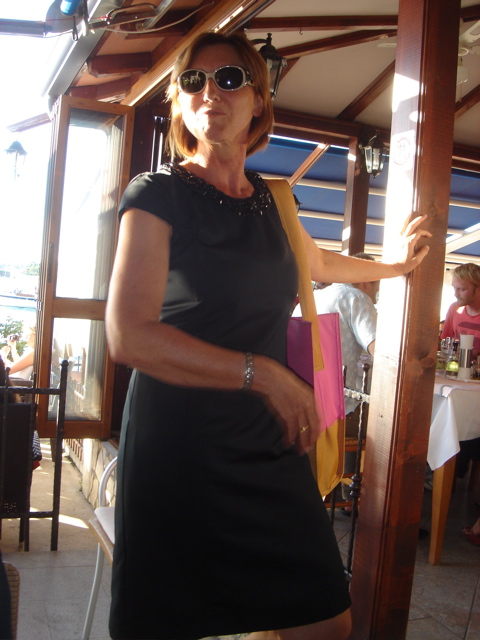 CV
Born in Liubliana/ Slovenia (1959), BA in Art History and History (1988) and PhD in Art History (2008) from the University of Zagreb. Living and working in Novigrad-Cittanova, Istria and Rijeka, Croatia.

Since 2008 director of Museum of Modern and Contemporary Art, Rijeka. She have been the curator of Rigo gallery since 1995, managing the Lapidarium Museum in Novigrad since 2006 and lecturing The basics of Design in the Academy of Applied Arts in Rijeka since 2007. She have participated as well as lectured on more than fifteen local and foreign scientific and professional gatherings; also collaborated on scientific projects and have been the editor of scientific collections of art papers, art monographies, editorial works and approximately fifty exhibition catalogues.

As a curator, she have organized around fifty exhibitions in Croatia, including seven international ones (for example; Appunti sull'arte contemporanea croata, Museo dell'aredo contemporaneo Ravenna – Italy / 2002,cat./, Istrian Blue/ Blu d'Istria, Muzeum Chelmskie w Chelmie – Poland /2004, cat./, LoveDifference Michelangelo Pistoletto, HDLU House Zagreb – Croatia /2007, cat./, Contemporary Croatian Art, Lalit Kala Academy New Delhi – India /2007, cat./.