Michaela Strumberger

http://www.michaelastrumberger.com/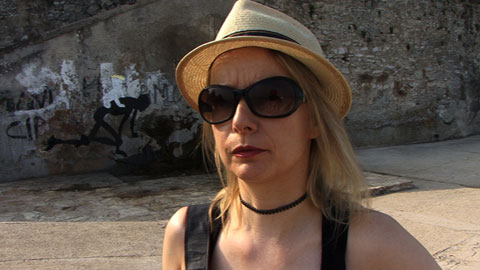 Stancil graffiti " When we were Kings"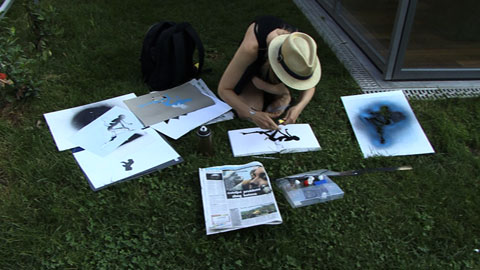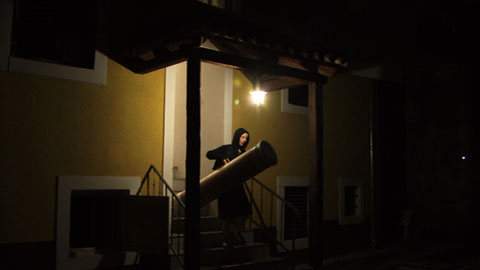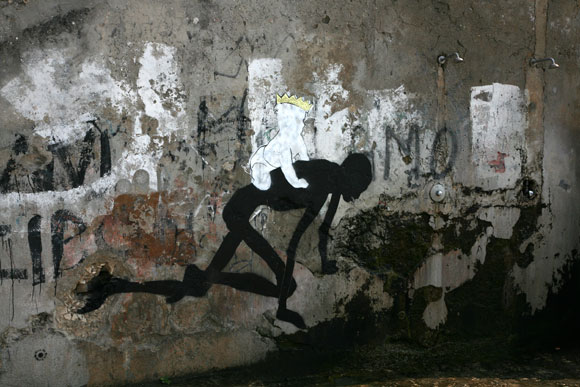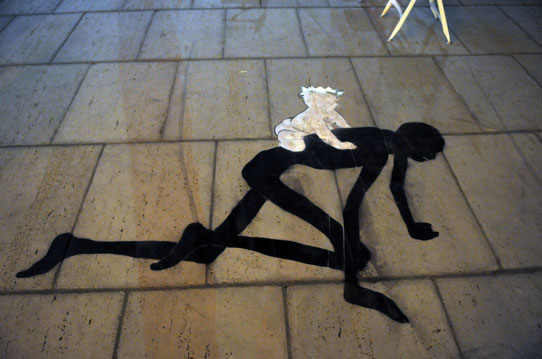 CV
The Austrian-born artist began her studies at the Art Students League of New York and the
New York Academy of Art, before going on to receive an MFA in set design from Yale University.
She has received several grants and scholarships from the Austrian Federal Ministry for Education, Science and Culture and the Julius Raab Foundation.
From 1997–2003 she designed and directed for opera, theatre and film in the US and in Europe, including productions at the Soho Rep NYC, the Salzburg Festival, De Nederlandse Opera Amsterdam and the Palais Garnier Opéra de Paris. Her short films and documentaries have been shown at festivals in the US and Europe.
Since 2004 she has devoted herself entirely to painting, sculpting and video. She has exhibited internationally at venues such as the MoCA (Museum of Contemporary Art) in Skopje, Macedonia and the Alden-Biesen Castle in Belgium as well as created public installations like the Picnic @ Berlin Biennial. She currently lives and works in Berlin.