Dejan Stifanic

http://www.kapula.hr/stif_finish/index.htm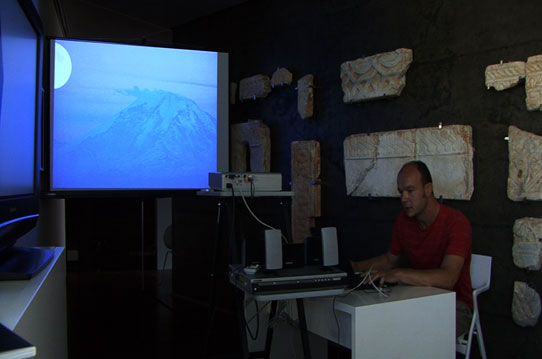 Photo serial "Utopija 08"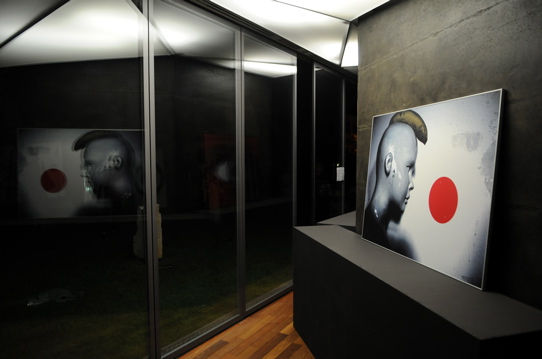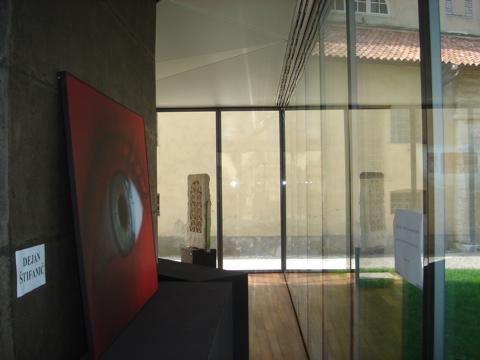 CV
Born 1974 in Pula. Photographer since 1986. Worked as journalist and photographer for Porecki glasnik, Glas Istre, Jutarnji list, Vecernji list and Feral tribune.
1998 First single exhibition «13 fotografija» in Porec
2000 Founding "Studio KaPula" in which different artists are meeting and showing projects in the field of photography, video and music.
2002 Second single exhibition «SubVersion»
2003 Two series of photographs in a form of video «Majski 2003.» and «Jesenski/Sopravvivenza»
2005 Leads a workshop for photography for beginners in Pula and shows results as exhibition «Ljudi iz Rojca»; Participant of the project «Katarina Workshop 06» in Pula
2007 participant of the exhibition «8. dan»;
Published photographs in Istria magazine «Fantoma slobode» and shos them in art gallery «Marin», in the frame of Forum Tomizza
In the present time works as photograph in a daily newspaper "Glas Istre".