Roberto Cimador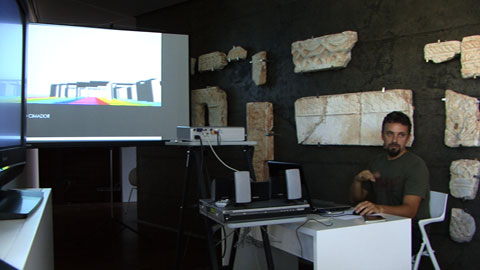 interactive installation "3D 2008"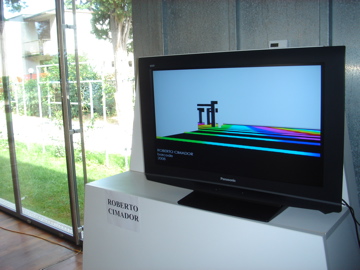 CV
Born 1975 in Slovenia. Lives and works in Novigrad/Cittanova, Croatia. Studied fine arts at the University of Rijeka, Croatia.
Cimador is working as traditional computer graphic artist. His work is basically centered on space and architecture / sculpture dynamics simulated on computer.
Since 2000 he has collaborated with different professional and amateur video game studios such as Provox Studios, Razbor Studios, Bright Light Productions etc.